I hope you are all having a good week.
This weeks theme is..............................
Yes the sun has shone in England and it's gone to my head.
The sun has all gone again but it made me feel so
good I thought I would carry it on :-)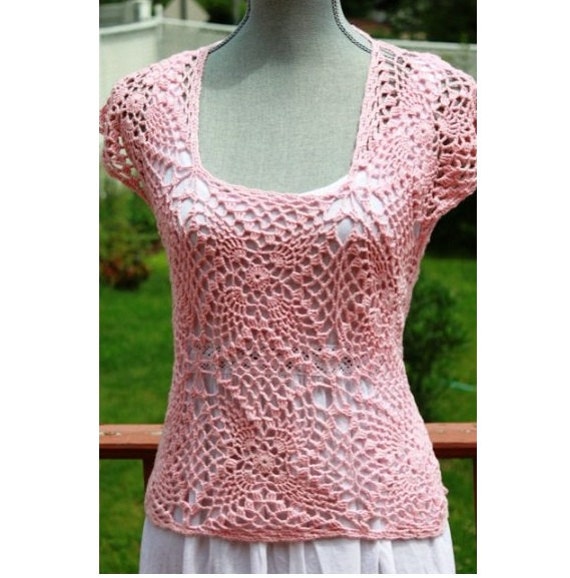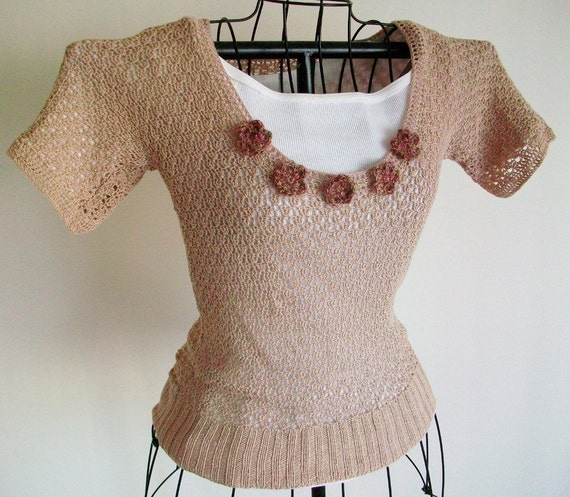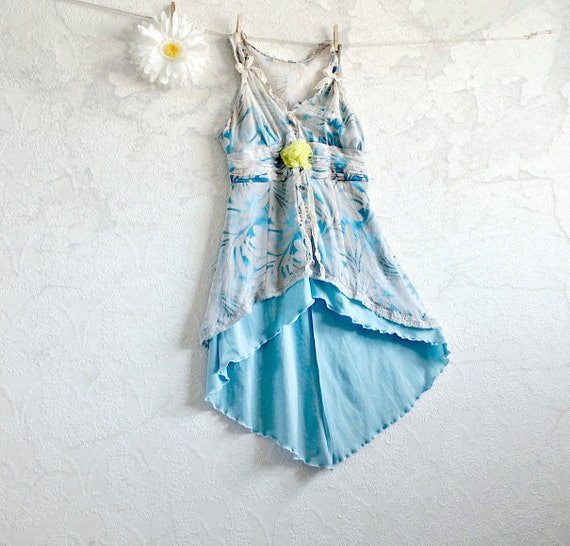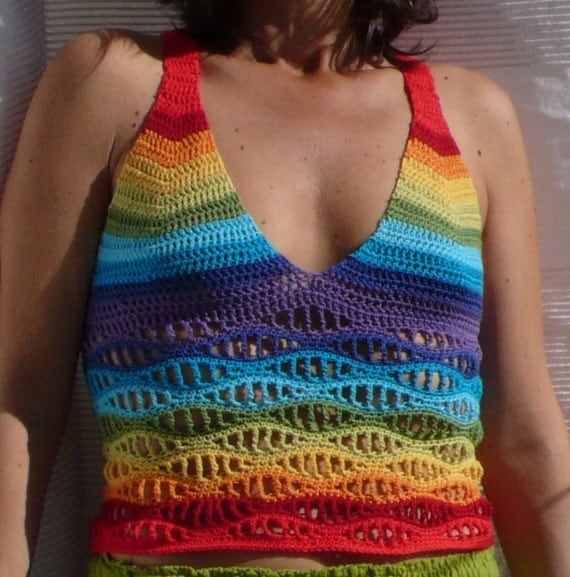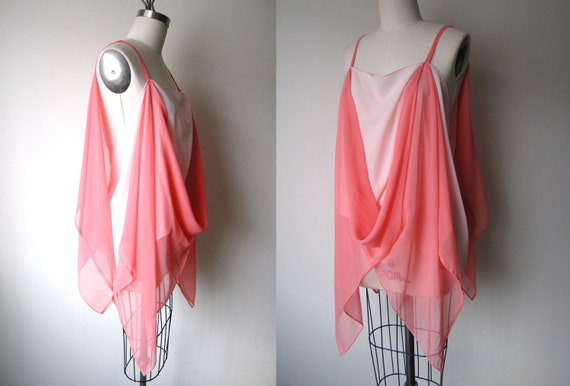 Etsy Crochet Patterns: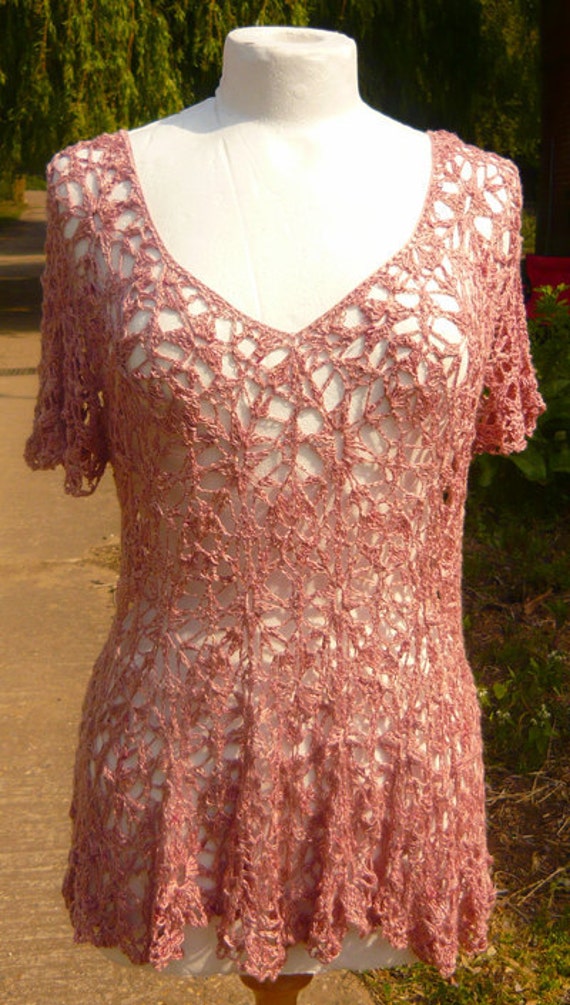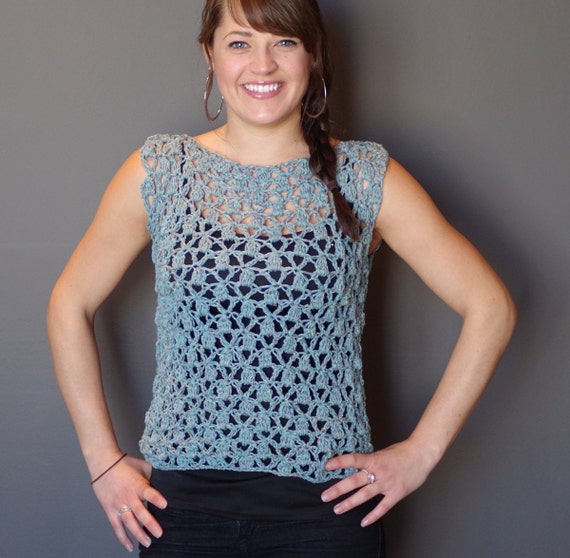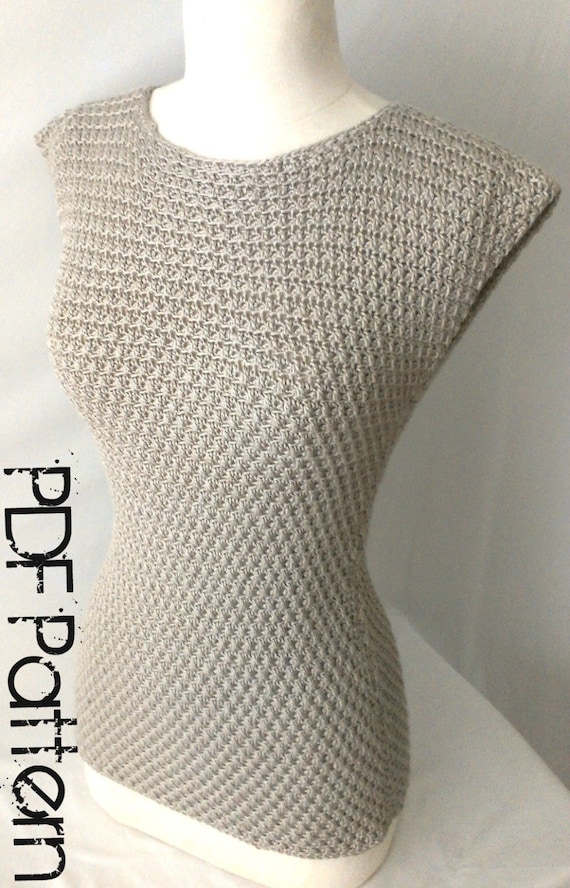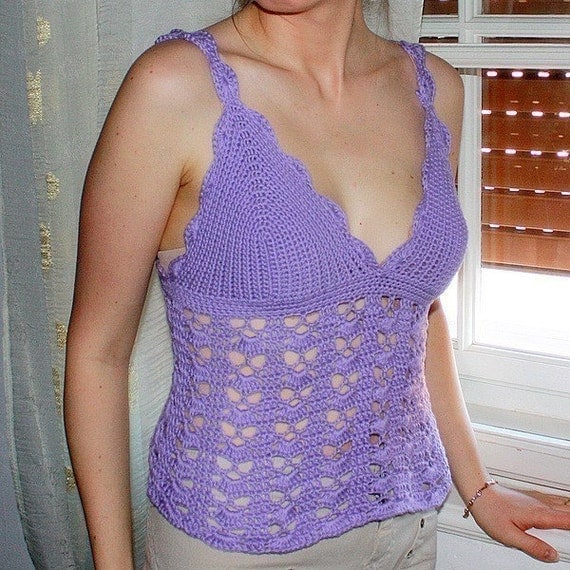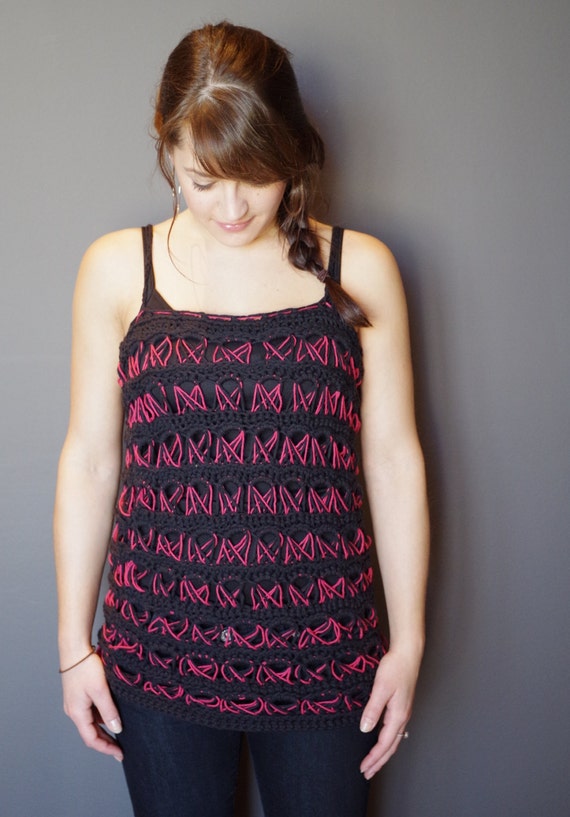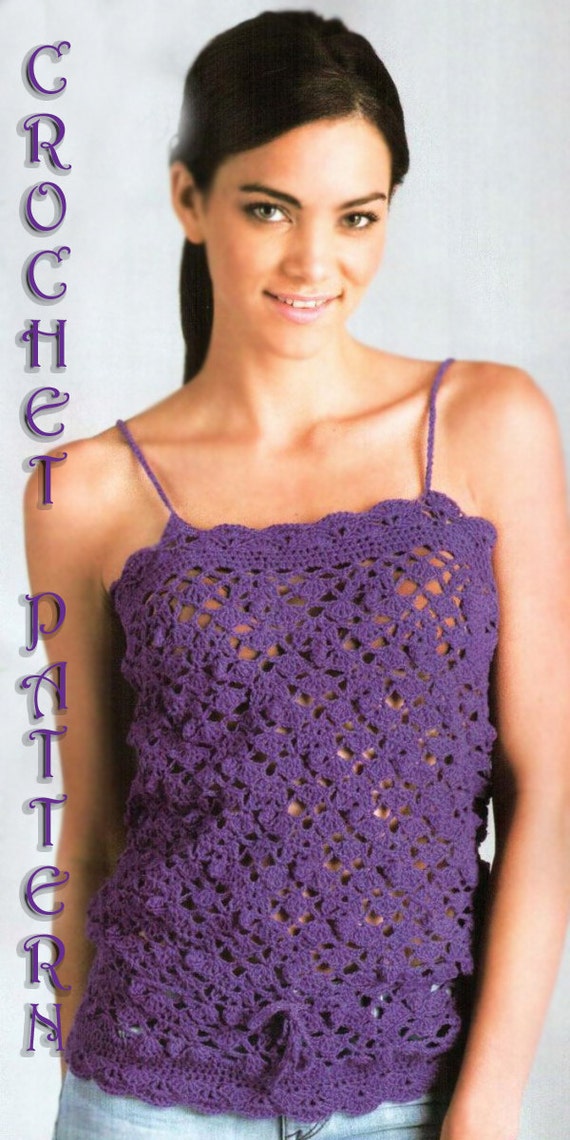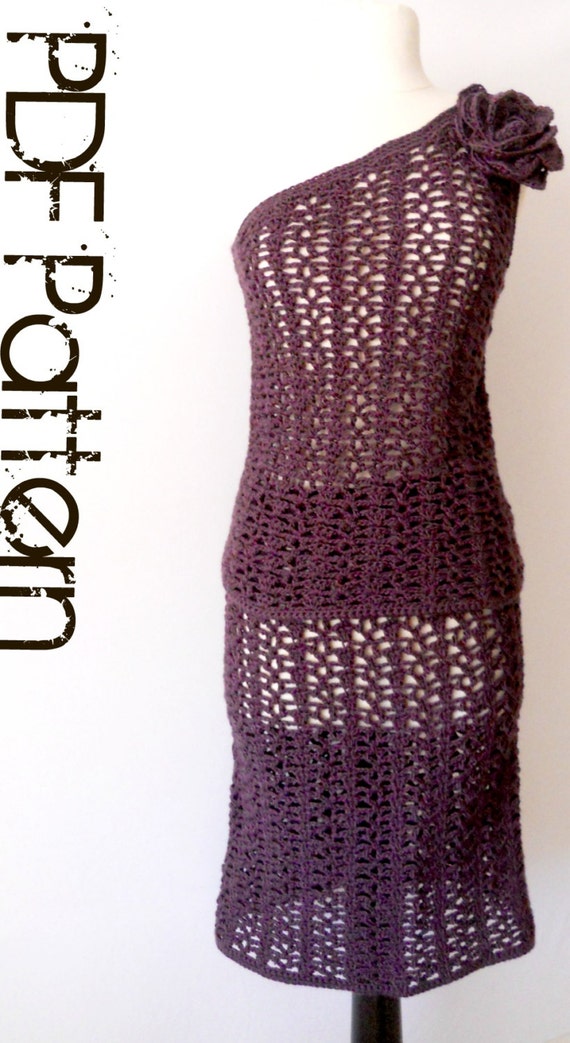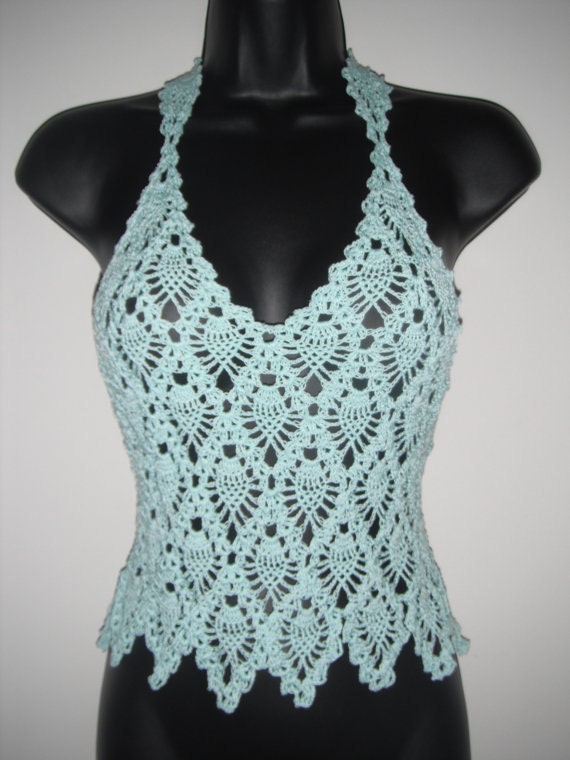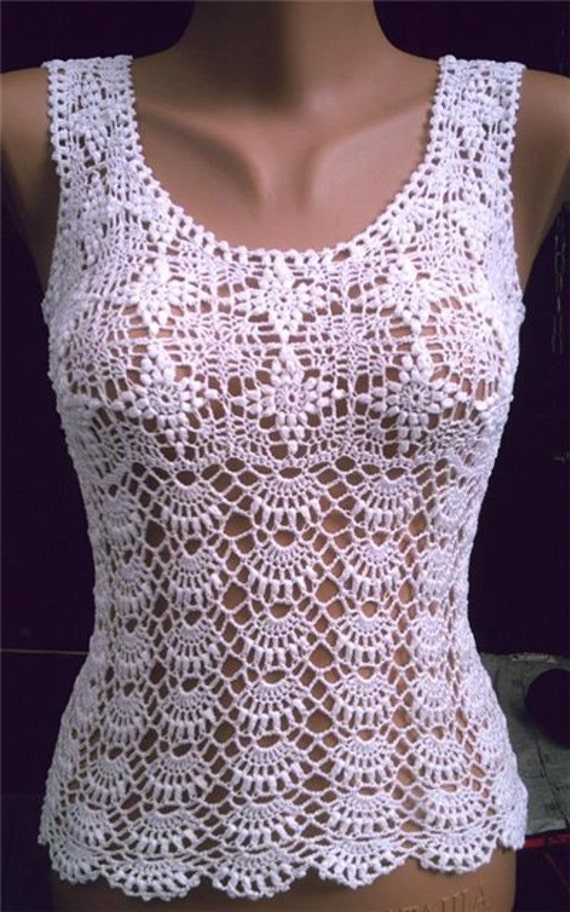 Ravelry Crochet Patterns for Sale:
Ravelry Free Crochet Patterns:
Feel free to link anything handmade.
It doesn't have to follow the theme.
Please add the button to your post.
We want the handmade love to spread.