I hope everyone's week is going well!
The weather has been a lot warmer this week
which has been very nice.
Everything is starting to grow again.
I have just started a long term project.
I wanted something for the evenings
that I could pick up when I wanted to.
Laurinda Reddig started the Remembering Rowan Project to donate handmade blankets to local babies and children in need in memory of her daughter. Proceeds from this book will be used to fund Rowan's Milk, a non-profit organization she is forming to provide education on Lactation After Loss to other mothers who have lost a baby.
I can't make to each of the squares and make it into a family blanket.
This is the finished dress in Lisa's shop: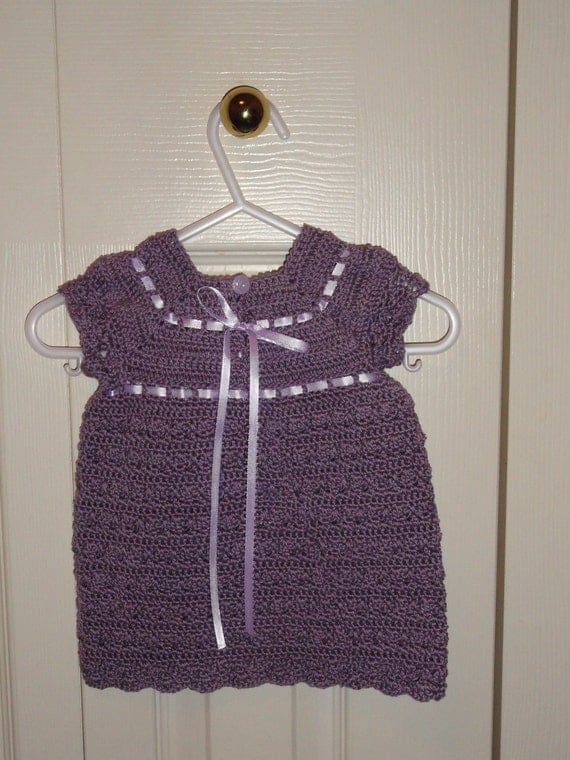 The book is now starting to show it's age.
Due to the era it was written it has
certain views of men and women that we wouldn't
The author does think a lot of himself!
I am still enjoying it and it still makes me laugh
I'll do a full review once I'm finished.
Now it's your turn to share what you are doing.
It doesn't have to be crochet, anything you are making
I am also linking up with: