I hope you are all having a good weekend!
To everyone celebrating Mothers Day
My beautiful son & husband bought me some flowers
I'll let you know what else I got later on in the week.
I have some exciting news.
I've been featured on the
Big Mario Life Blog
Please pop on over and check it out.
I have another fantastic giveaway for you this week:
One Winner Will Win
a 20 Pattern Crochet Ebook
from:
RAKJ Patterns
Don't forget to enter the
Sandy's Cape Cod Originals Giveaway
Here are the giveaways I've found for you this week: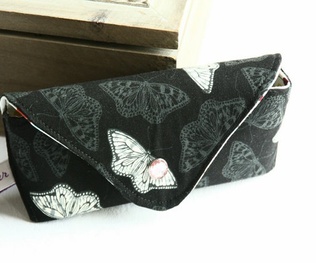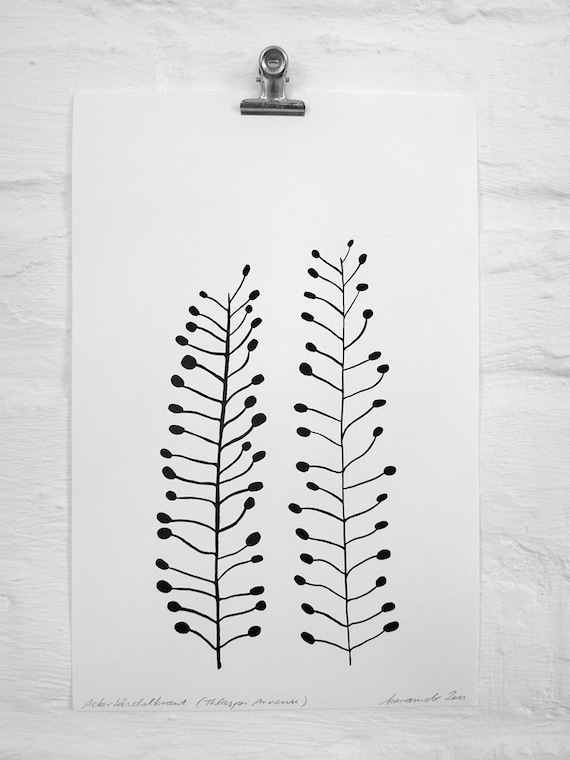 I have no affiliation with any of the giveaways.
These are just giveaways I've found
If you would like to link to any
giveaways you are hosting or you have found
please feel free
and please add the button to your page to spread the word:
To Link Go To:
http://crochetaddictuk.blogspot.com/